CE SERTIFIOITU PPE (EU) 2016/425 & EN166:2001
Suojaa silmät, suun, nenän 
ja hiukset julkisilla paikoilla

BIG BAG DISPENSER
With the innovative Raimo BBD you can discharge big bags containing free flowing materials quickly, effectively and precisely. Raimo BBD makes working with big bags flexible. It helps replacing small bags with cost-effective big bags.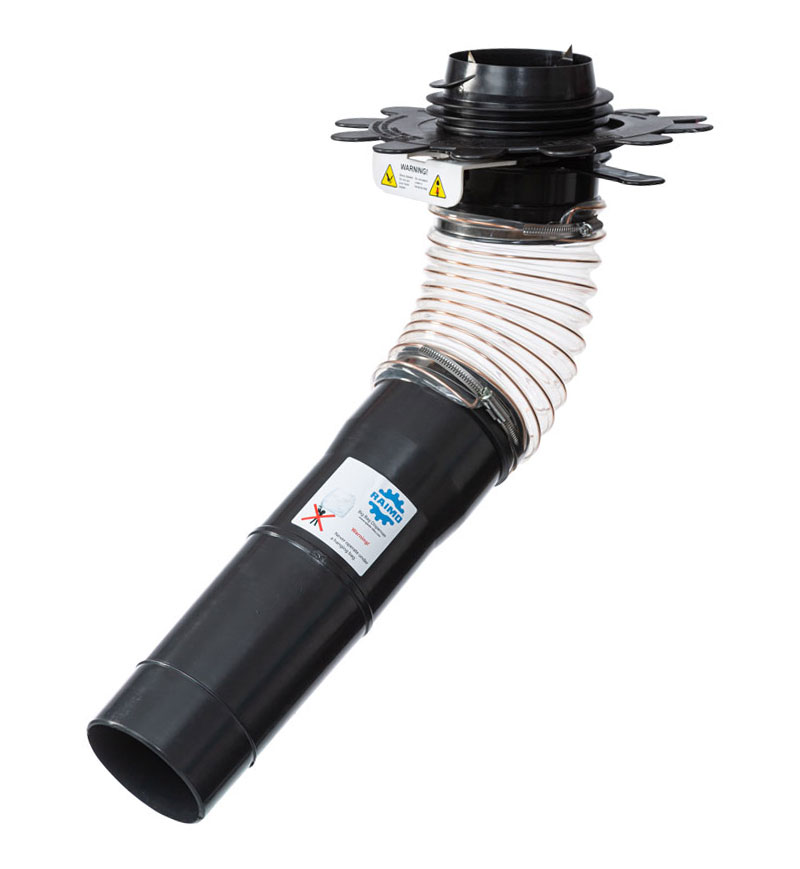 Raimo BBD saves the hassle of slicing the bottom of the bag. No need to operate the spout under the bag.
Raimo BBD can be attached on the bottom or the side of the bag.
Raimo BBD is reusable and will last for years. It can be removed from an empty bag to a full one.
The flexible extension tube is removable which enables lowering the bag on the ground.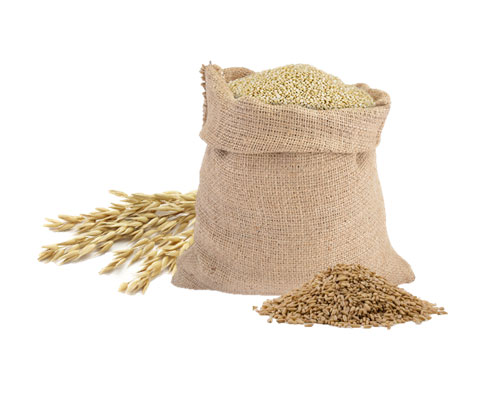 Suitable materials for Raimo BBD
Fertilizers, seed, grain, malt, beans, coffee, nuts, gravel, wood and other pelleted products, animal feed, industrial chemicals and minerals, carbon granules, plastic etc.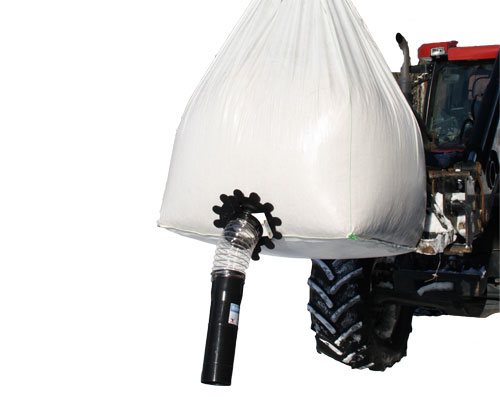 Raimo Big Bag Dispenser is
Robust but light
Built to a high specification
Designed for multiple use and storage of remaining material in the bag
The ideal waste saver for big bag use – makes precise use possible
Usable with big bag, bulk bag, FIBC, super sack and ton bag
Raimo BBD was first designed to help farmers handle big bags and farmers just love it.
Use of big bags has become more versatile and Raimo BBD is now used in discharging big bags carrying a great variety of materials in various industries.

Raimo BBD is the most sold product in the world in its category and also a test winner.
Raimo BBD is a very cost-effective, precise and practical system for unloading big bags.
See how it works!